There's

no

such




thing

as

a

day
Mission
The U.S. Space Force protects our country and the freedom to operate in space, keeping it secure, stable and accessible for military space power and new waves of innovation.
When

our

enemies

ask

"What

if?",

we

will

have

an

answer.
We're recruiting the brightest minds across technology, engineering and aerospace to fulfill our mission and evolve our operations across the globe.
Earth is only half the battle
We defend a domain without borders that directly affects our everyday way of life.
The future is where we'll make history
As space becomes more contested, it's essential we always stay steps ahead.
Our Capabilities
Space now defines our daily lives and the modern way of war.
From GPS to military operations and satellite protection, we defend the ultimate high ground.
Explore Our Capabilities
Our Symbol
The

Delta
First used in 1961, the delta symbol honors the heritage of the U.S. Air Force and Space Command.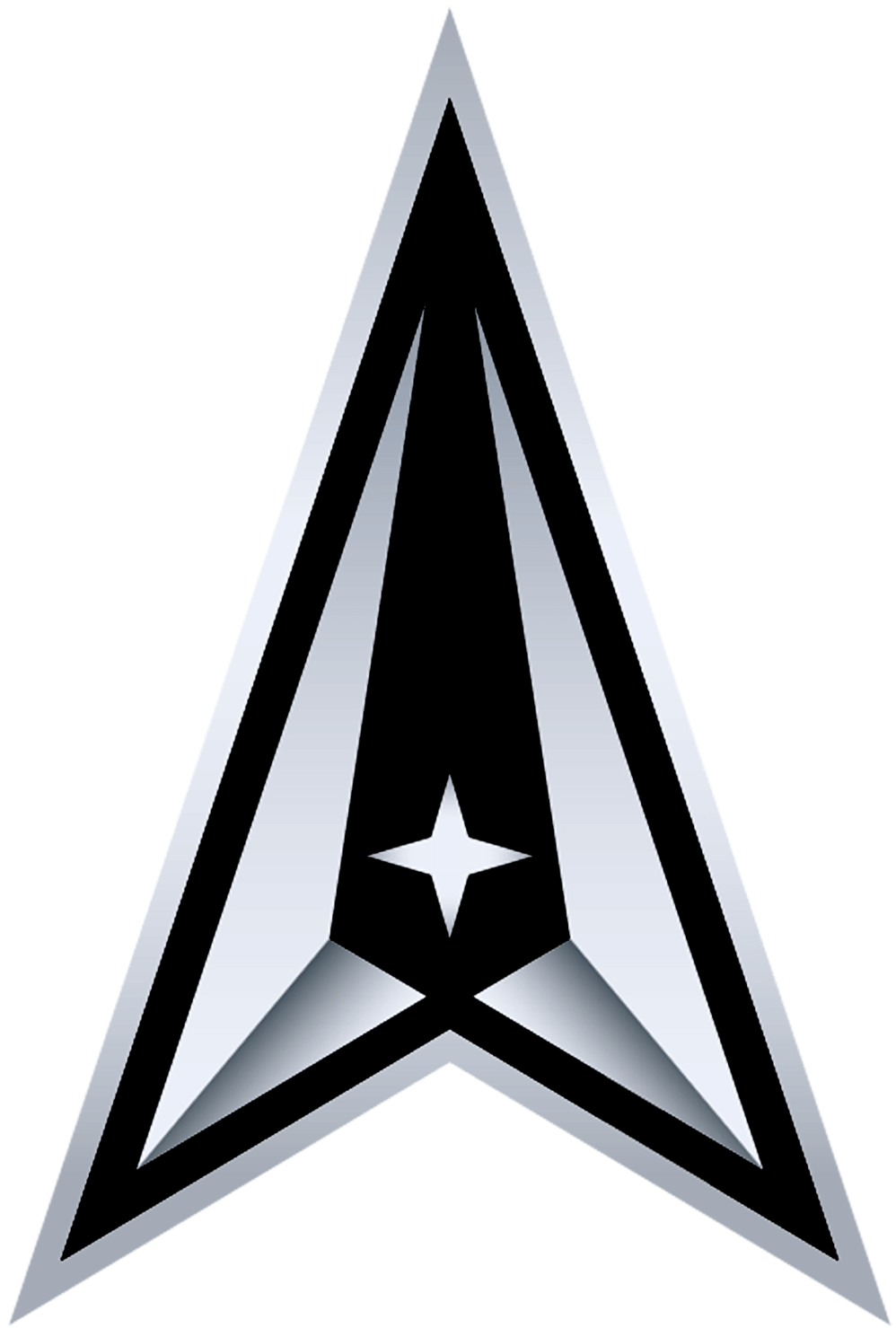 Guardian

Values
View the Guardian handbook

here

.
Explore a world of firsts.
While the Space Force was officially formed in 2019, its roots go back decades.
Learn More