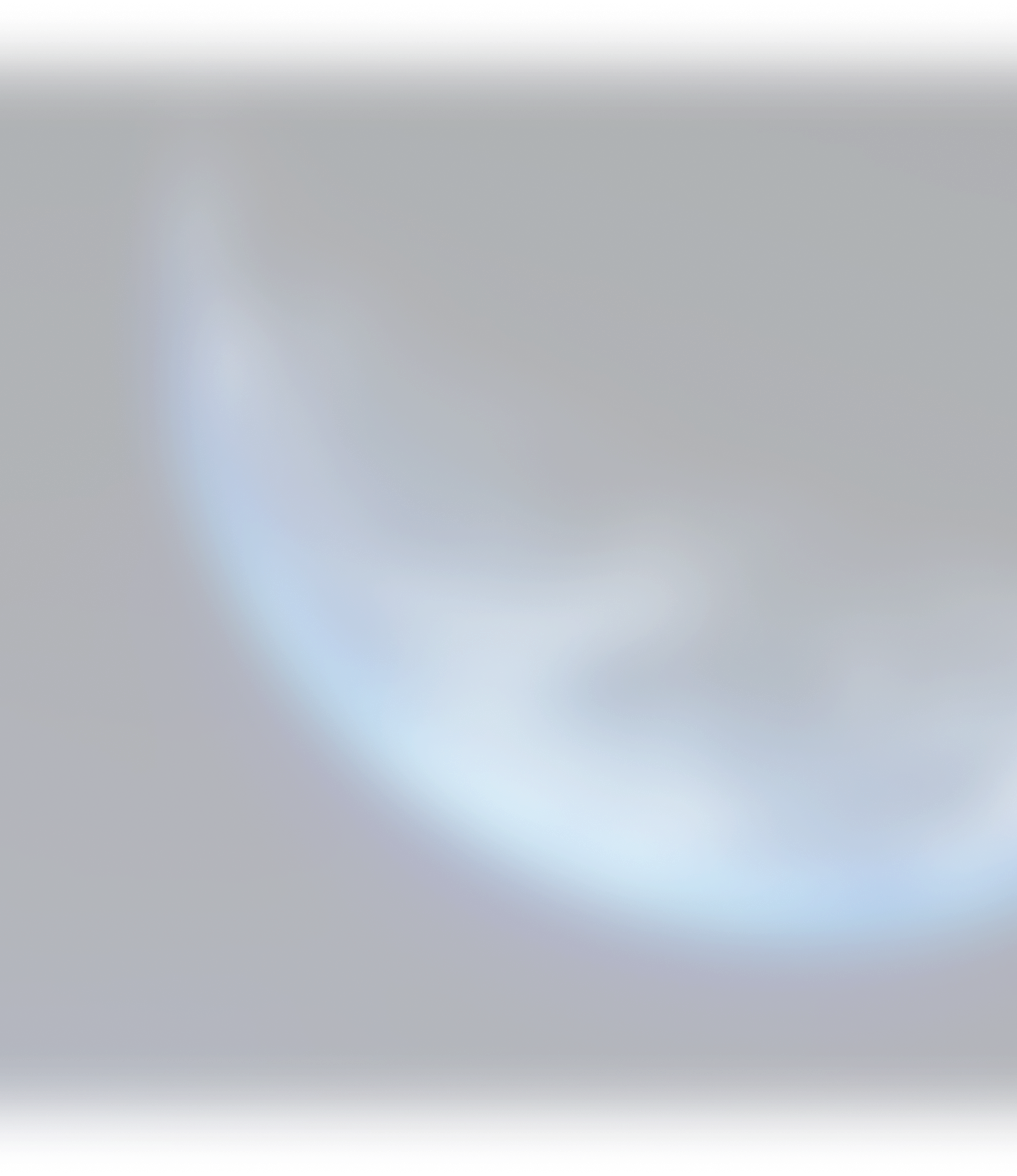 Overview
The digital arena is constantly being contested, and our Information Technology department works to keep all our vital intelligence information secure, confidential and available. They work with specialized software and hardware systems across the globe to protect our cyberspace systems and infrastructure from domestic and international threats.
Career Duties
Developing and delivering information technology systems within HUD
Providing customer support and managing developing new business databases
Present complex technical information to a wide range of audiences, including clients, customers and management
Qualifications
Minimum Education
Bachelor's degree in information technology or related field
Requirements
Complete a successful background check
Obtain and maintain a security clearance
Provide official transcripts.
Knowledge of information technology best practices.