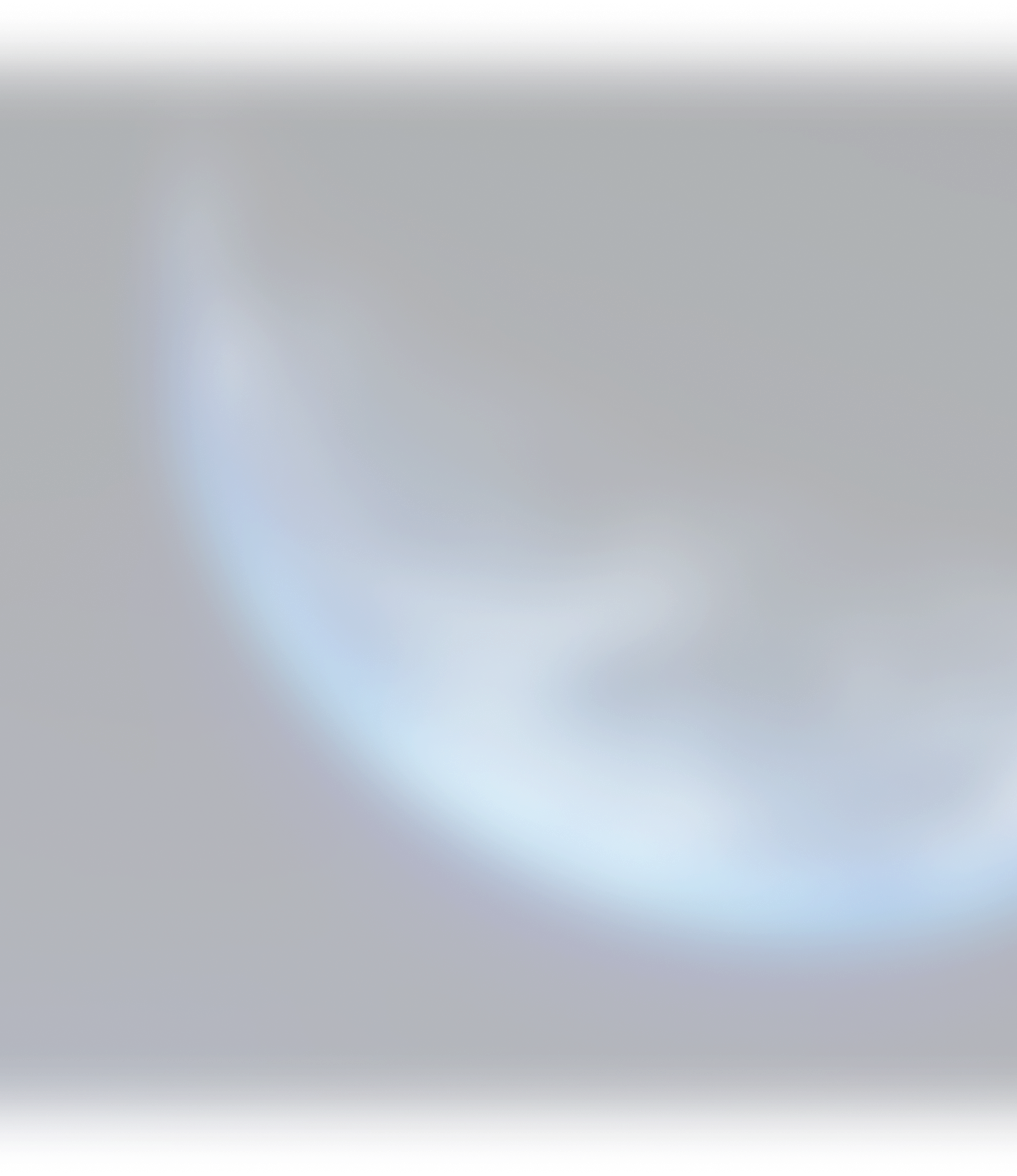 Overview
With any mission, there are many moving parts and info coming from dozens (if not hundreds) of sources across the globe and stratosphere. The All-source Intelligence Analyst's duty is to collect and dissect raw data and assess viable intelligence across various sources. They evaluate and ensure all intelligence activities are accurate and optimized to carry out each mission from early development to completion.
Career Duties
Produce situation estimates, adversary assessments and other intelligence reports and studies
Train military personnel on collecting and reporting requirements, recognition and procedures
Assess offensive and defensive weapon system capabilities
Prepare, maintain and present intelligence displays, reports and briefing
Qualifications
Minimum Education
High school diploma, GED or GED with 15 college credits
ASVAB requirements: general minimum score of 64
Requirements
Successful completion of a current Single Scope Background Investigation (SSBI)
No speech disorder or noticable communications deficiencies
Completion of Basic Military Training
Must be between the ages of 17 and 39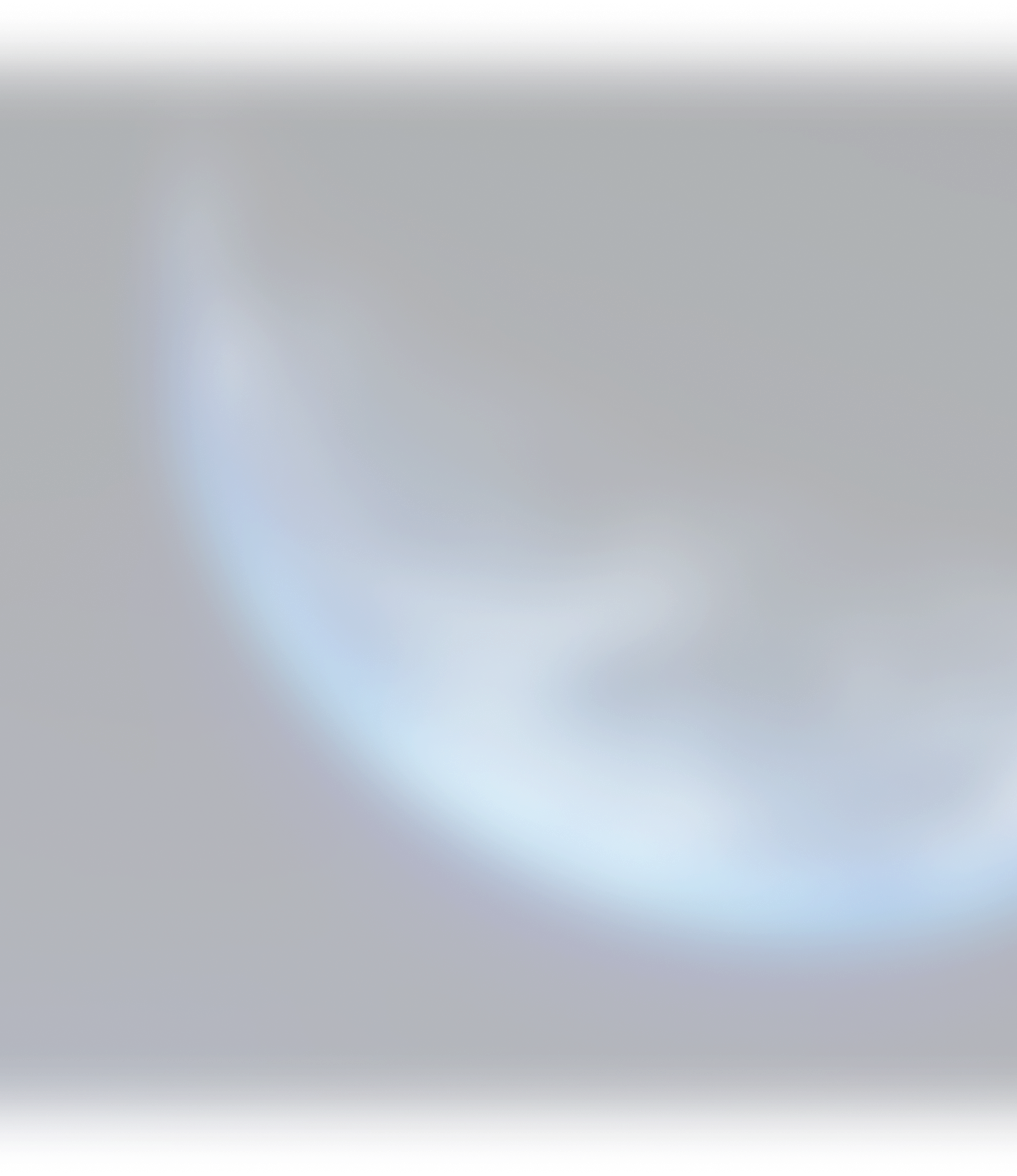 Training & Education
How do we transform you from a raw recruit to an expert Guardian in this field? From hands-on experience to college credit toward a degree, the path begins here.
Status Upon Completion
Enlisted Guardians will earn credits toward an Intelligence Studies and Technology associate's degree through the Community College of the Air Force.
7.5
weeks of Basic Military Training
5.5
months at Goodfellow AFB, TX, followed by Space Warfighter ISR Formal Training at Peterson SFB, CO