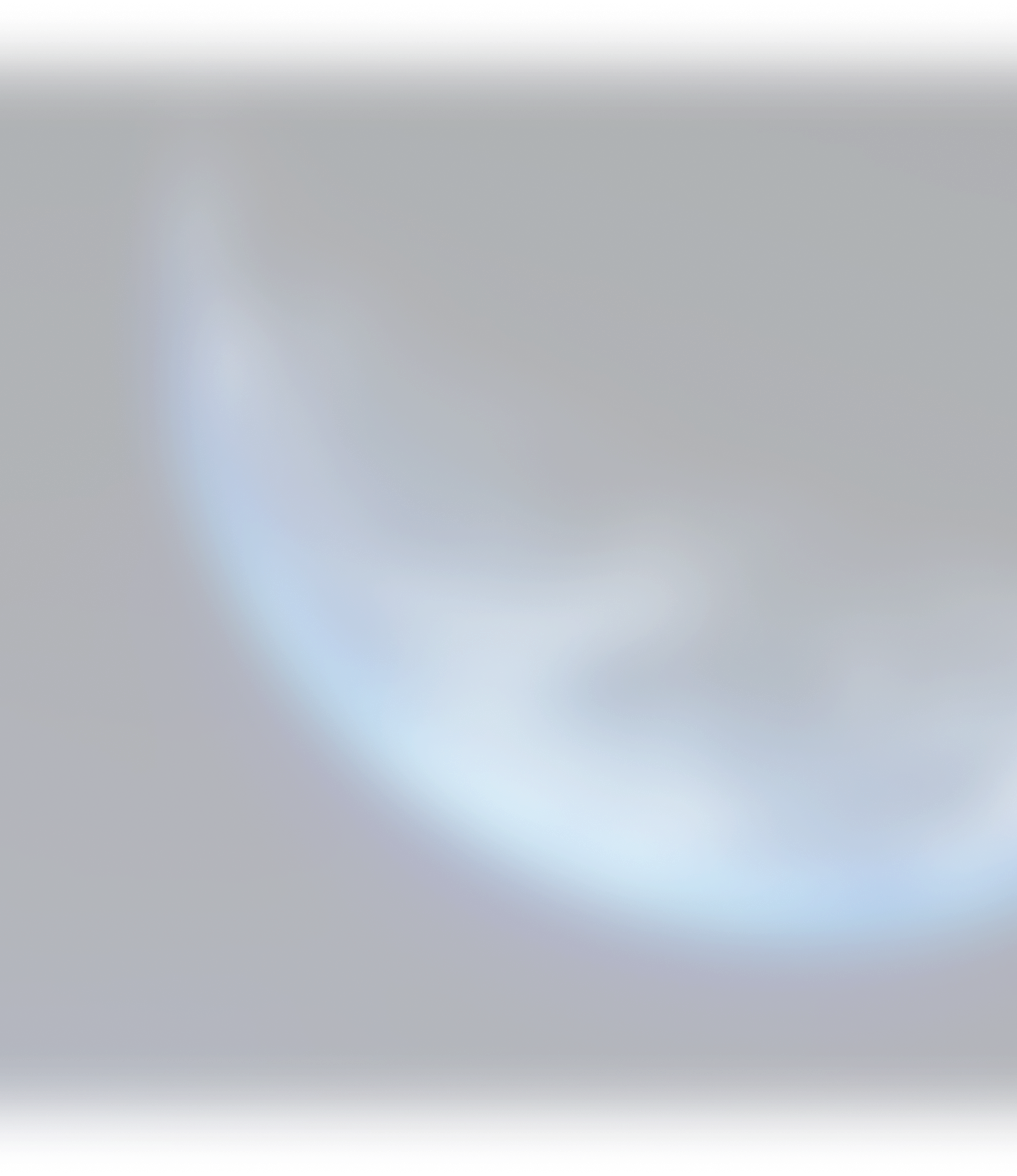 Overview
Our defense relies on cybersecurity across a multitude of advanced computers and softwares. Military satellites, missile guidance and ground combat — it's all connected and must be secured from every angle possible. It's our Cyber Operations specialist's job to protect our cyber operations across four key specialties: defense, radio frequency and satellite communications, systems, and networks. They assess and report vulnerabilities, repair and install client systems, and protect our network infrastructure to ensure missions and communications run efficiently.
Career Categories
Technology
Intelligence
Logistics
Career Duties
Install ground radio, satellite and telemetry communication systems
Support specialized utility programs to collect systems and network data
Conduct and support cyber mission planning, briefing, execution and debriefing
Assess, report and deter threats to space assets
Troubleshoot, repair and deploy ground level and orbital networks and devices to support warfighter
Troubleshoot, install and upgrade network systems and circuits
Deter threats to space assets by way of defensive cyber operations
Perform wireless radio and satellite systems and equipment maintenance
Qualifications
Minimum Education
High school diploma, GED or GED with 15 college credits
Courses in science, technology, engineering and mathematics (STEM) are desirable. An associate's degree or higher in relevant fields and/or information technology (IT) certifications are also beneficial.
ASVAB requirements: general minimum score of 60–64 based on specialty
Requirements
Completion of Cyber Systems Operations Initial Skills course
Completion of a current National Agency Check with Local Agency Checks and Credit Check
Successful completion of a Single Scope Background Investigation (SSBI)
Completion of Basic Military Training
Must be between the ages of 17 and 39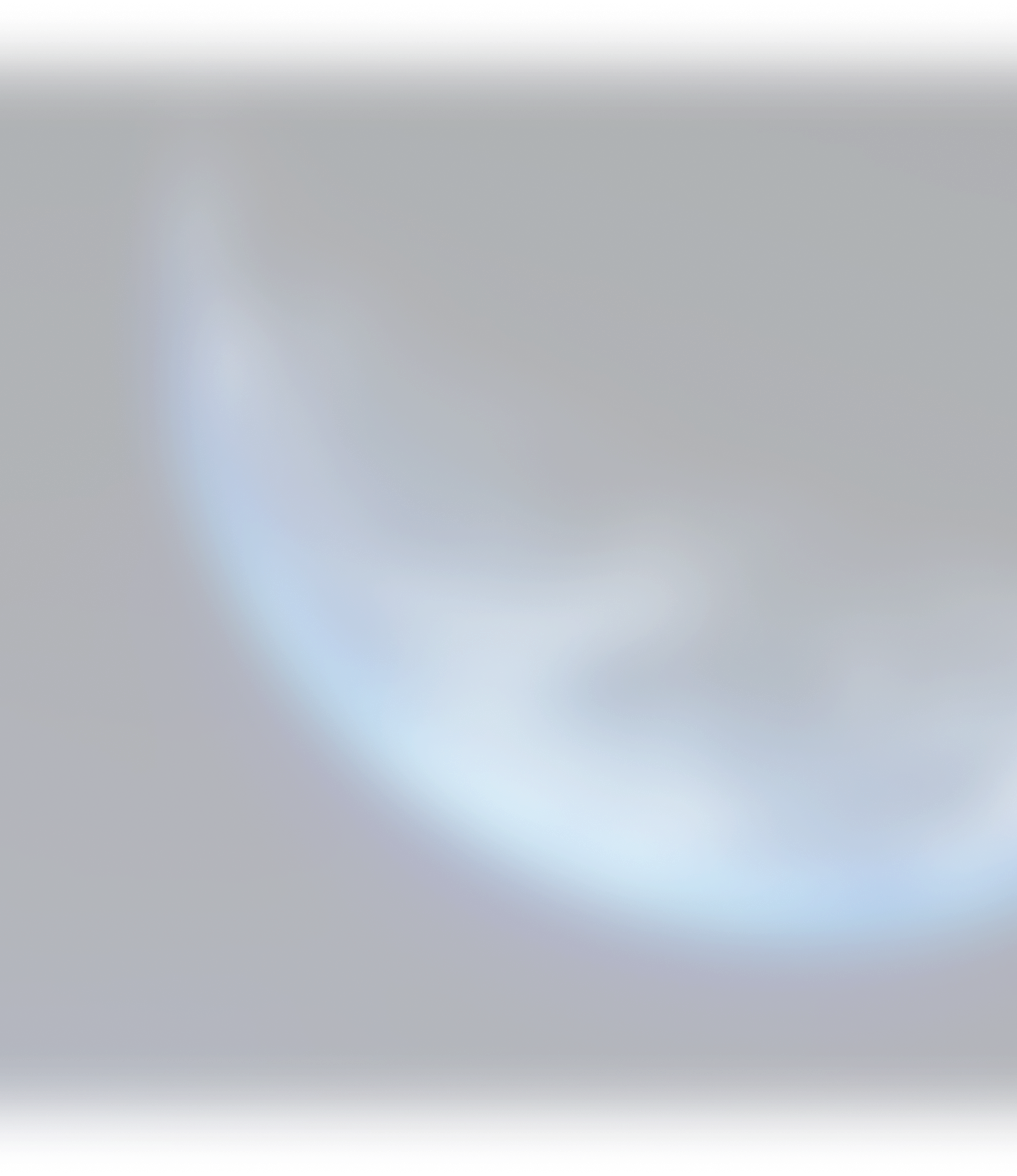 Training & Education
How do we transform you from a raw recruit to an expert Guardian in this field? From hands-on experience to college credit toward a degree, the path begins here.
Status Upon Completion
Based on specialty, enlisted Guardians will earn credits toward Electronic Systems Technology or Information Systems Technology associate's degrees through the Community College of the Air Force.
7.5
weeks of Basic Military Training
2-4
months at Keesler AFB, MS based on speciality.