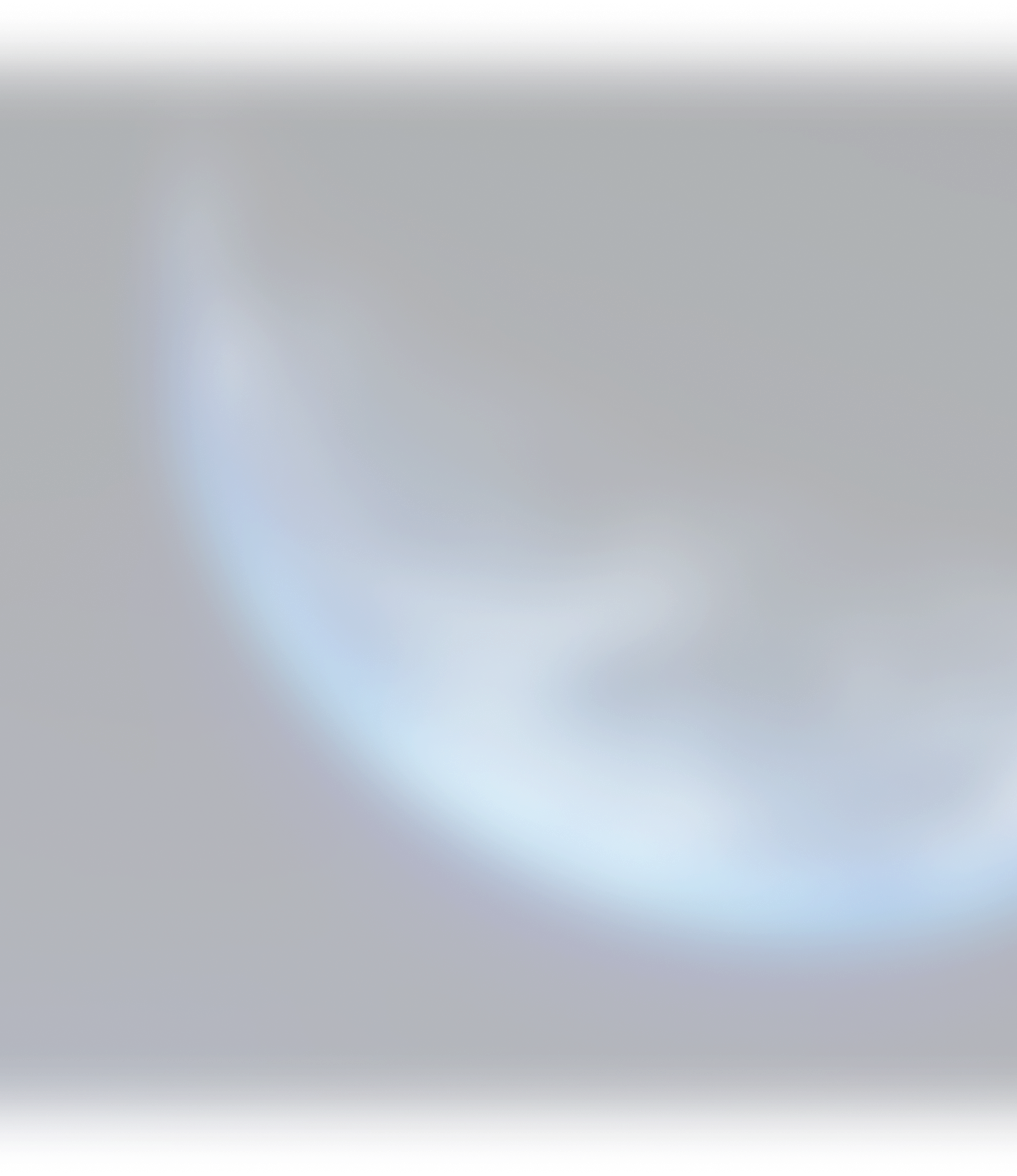 Overview
Many of our country's greatest threats reside in cyberspace as bad actors try to extract critical information unseen to the untrained eye. Intelligence Analysts are expertly trained to identify, target and decipher these complex problems to ensure intelligence operations are accurate, efficient and secure from outside threats. Their critical thinking is vital in deciphering time-sensitive information to support our global operations and key decision makers.
Career Duties
Exploit global communications to support Computer Network Operations
Collect, identify and exploit appropriate communications to ensure accurate targeting
Recover and correlate technical, geographical and operational intelligence information
Author time-sensitive intelligence reports to meet established guidelines
Produce technical products and intelligence reports as required
Qualifications
Minimum Education
High school diploma, GED or GED with 15 college credits
ASVAB requirements: general minimum score of 46
Requirements
Completion of a current National Agency Check with Local Agency Checks and Credit Check
Successful completion of a Single Scope Background Investigation (SSBI)
No speech disorders or noticeable communications deficiencies
Completion of Basic Military Training
Must be between the ages of 17 and 39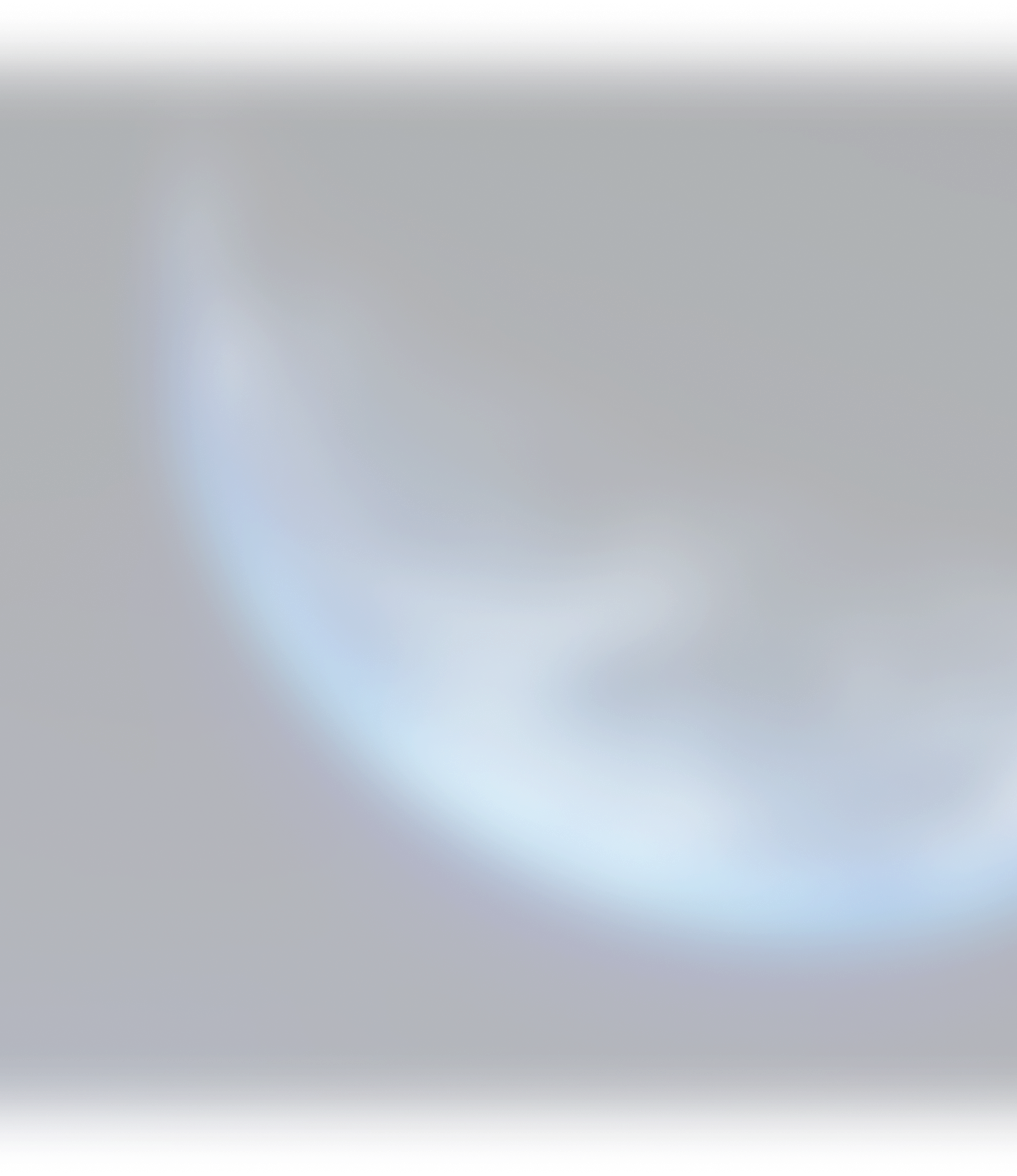 Training & Education
How do we transform you from a raw recruit to an expert Guardian in this field? From hands-on experience to college credit toward a degree, the path begins here.
Status Upon Completion
Enlisted Guardians will earn credits toward an Intelligence Studies and Technology associate's degree through the Community College of the Air Force.
7.5
weeks of Basic Military Training
3
months at Goodfellow AFB, TX, followed by Joint Cyber Analysis Course at NAS Pensacola Corry Station, followed by Space Warfighter ISR Formal Training at Peterson SFB, CO