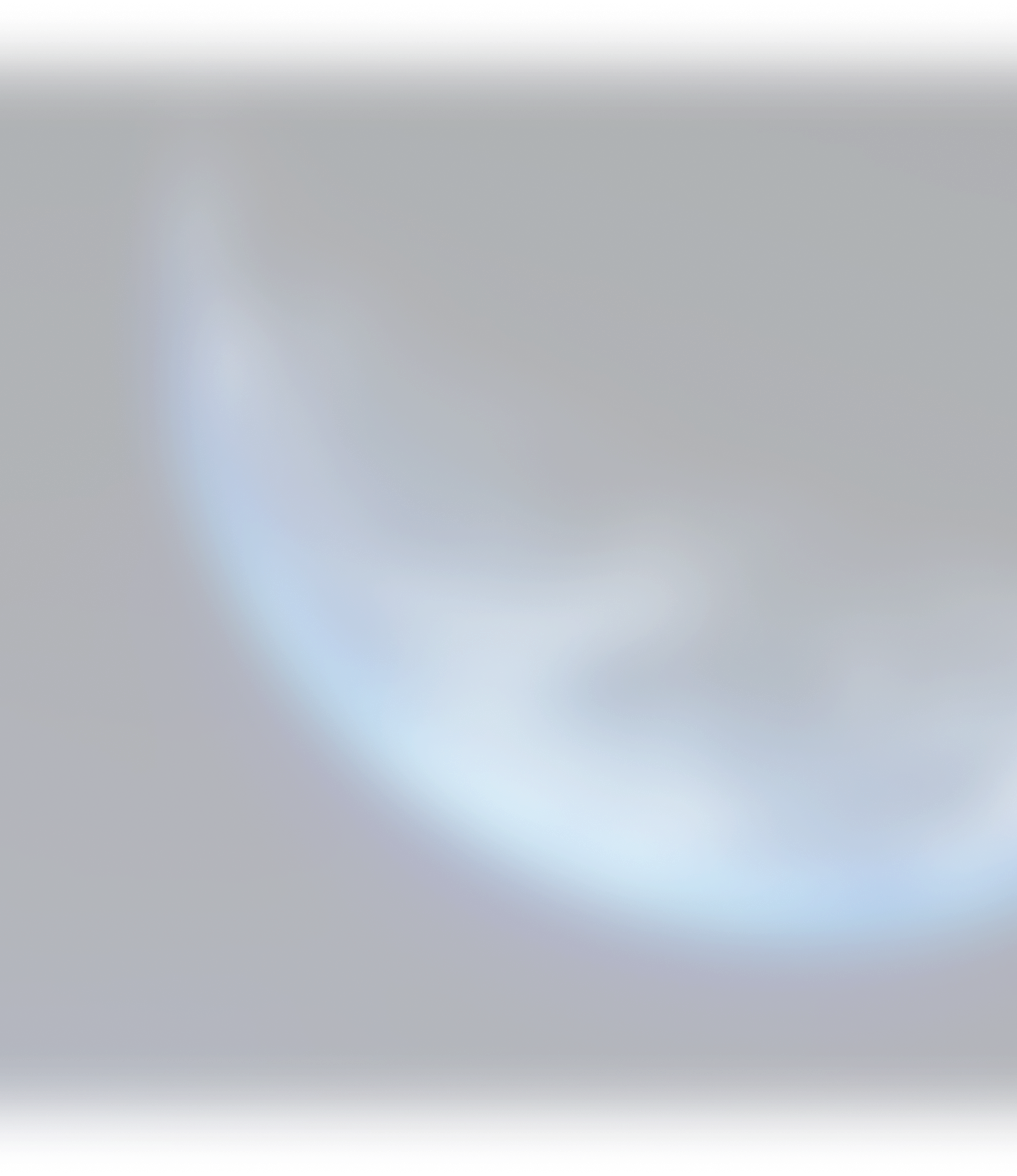 Overview
As technology rapidly evolves, our methods of gathering and deciphering information must always stay steps ahead. Signals Intelligence Analysts work at the forefront of this endeavor, extracting and analyzing foreign communication and activity through electromagnetic emissions. They report their findings to appropriate commanders to promptly combat unusual activity and critical situations.
Career Duties
Operate equipment and computer systems to exploit signal intelligence
Manipulate and extract intelligence data from electromagnetic emissions
Use classified reference materials to interpret and analyze signals
Update national databases with findings
Exploit signals to support electronic warfare (EW) and information technology operations
Use graphic and electronic analyses to distinguish communications structures, extract intelligence and determine usage
Produce tactical, strategic and combat intelligence reports
Qualifications
Minimum Education
High school diploma, GED or GED with 15 college credits
ASVAB requirements: general minimum score of 72
Requirements
Completion of the Electronic Signals Intelligence course
No record or history of temporomandibular joint pain or disorder
Successful completion of a polygraph test
Successful completion of a current Single Scope Background Investigation (SSBI)
Completion of Basic Military Training
Must be between the ages of 17 and 39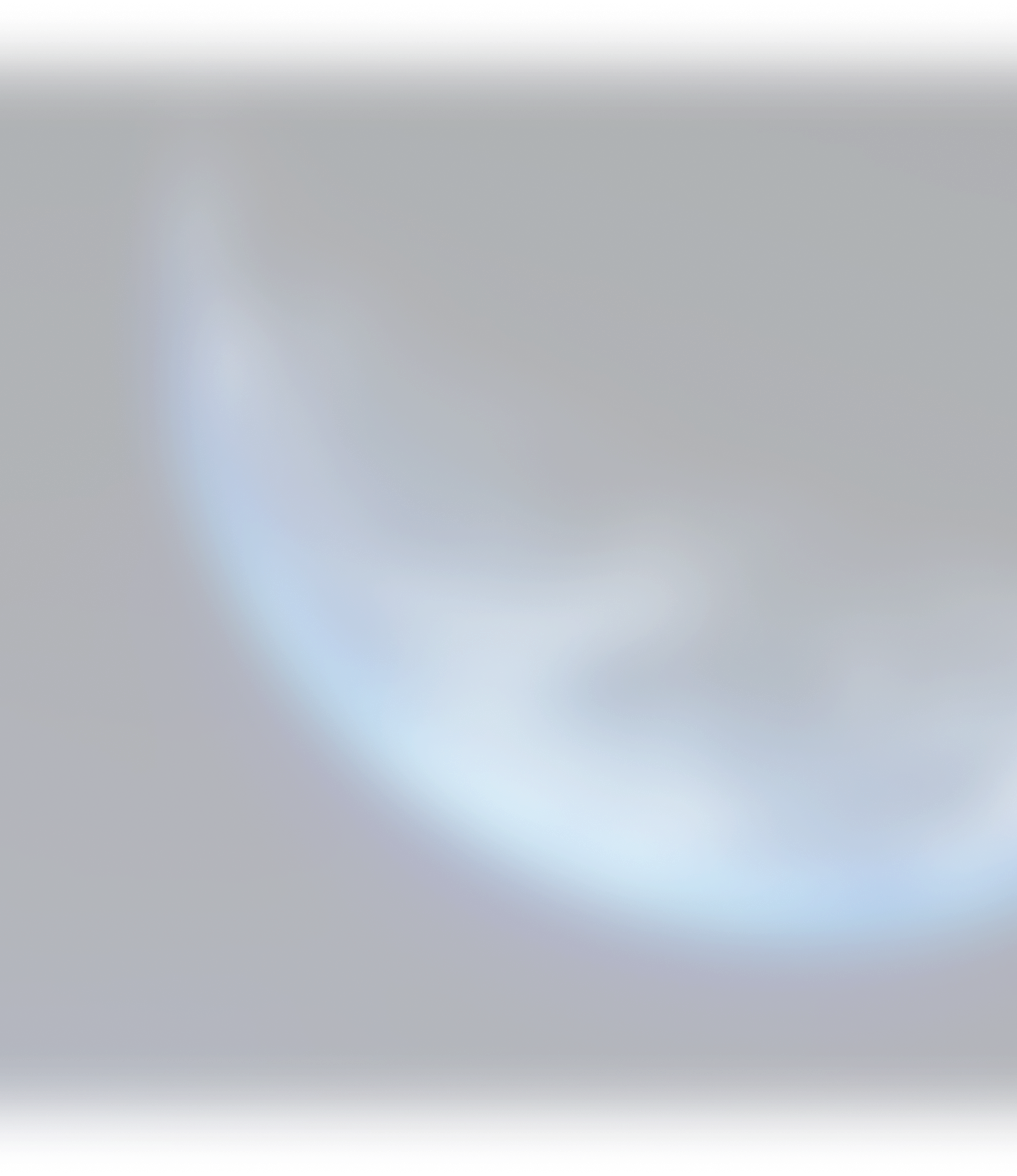 Training & Education
How do we transform you from a raw recruit to an expert Guardian in this field? From hands-on experience to college credit toward a degree, the path begins here.
Status Upon Completion
Enlisted Guardians will earn credits toward an Intelligence Studies and Technology associate's degree through the Community College of the Air Force.
7.5
weeks of Basic Military Training
5
months at Goodfellow AFB, TX, followed by Space Warfighter ISR Formal Training at Peterson SFB, CO