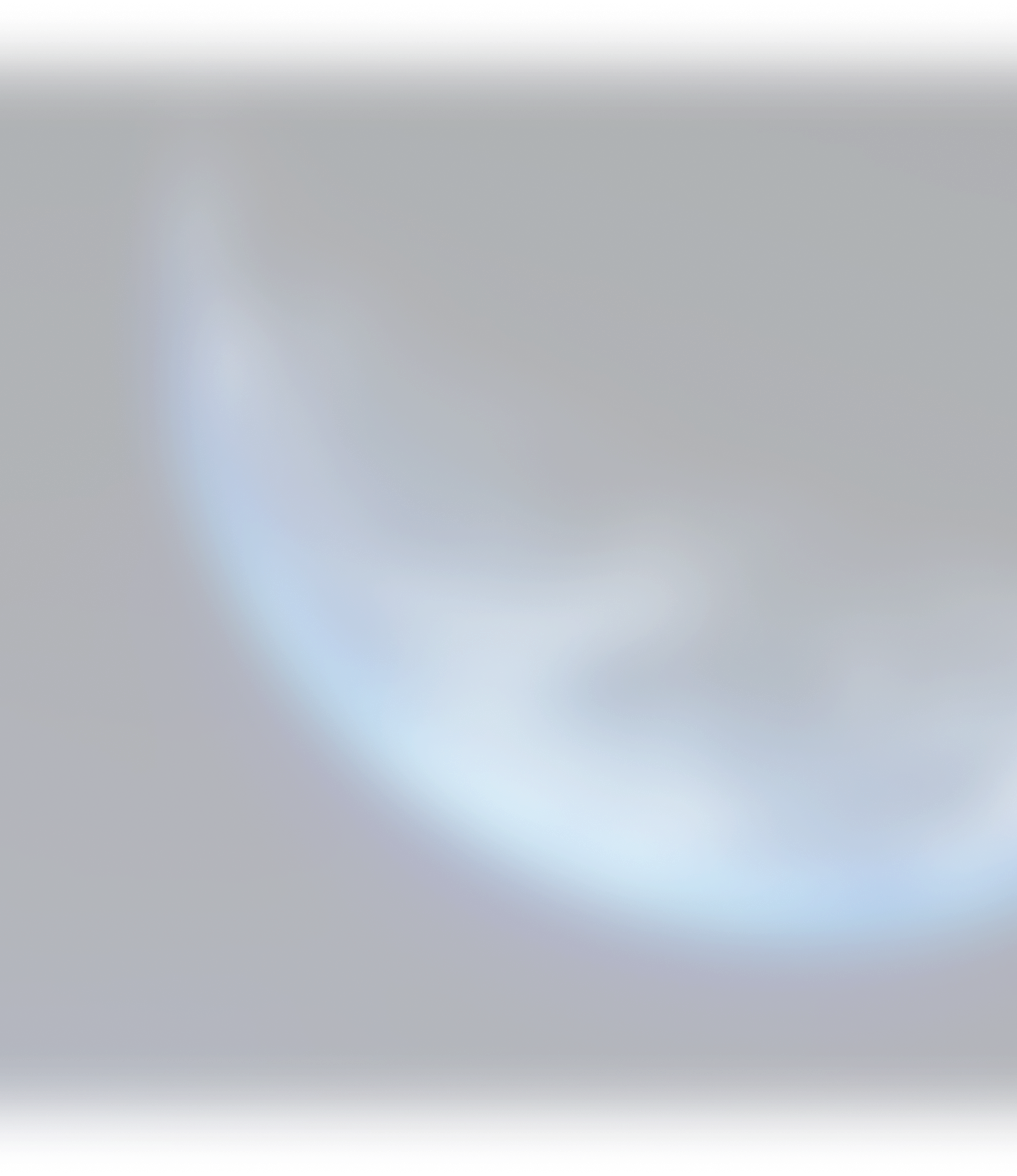 Overview
Clear vision is crucial—on land or in space. Our Targeting Analysts manage, supervise and develop targeting intelligence to analyze targets and defend against potential threats. They also build, plan and evaluate targeting solutions to achieve commander objectives and meet precise strike recommendations and battle damage assessments.
Career Duties
Support, vet and validate target development and system analysis
Conduct target-list management and priorities
Support multi-domain mission planning
Utilize targeting intelligence to analyze potential targets
Conduct threat vulnerability assessments
Assess interdependencies, vulnerabilities and infrastructure dependencies
Develop products and database information
Perform Battle Damage Assessment (BDA) and Munitions Effectiveness Assessment (MEA)
Reattack recommendations
Qualifications
Minimum Education
High school diploma, GED or GED with 15 college credits
ASVAB requirements: general minimum score of 64
Requirements
Knowledge of basic imagery interpretation principles, techniques and procedures for imagery exploitation
Completion of Targeting Analyst Course
Knowledge of the use of geospatial data
Normal color vision
Meet required depth perception standards
Successful completion of a current Single Scope Background Investigation (SSBI)
Completion of Basic Military Training
Must be between the ages of 17 and 39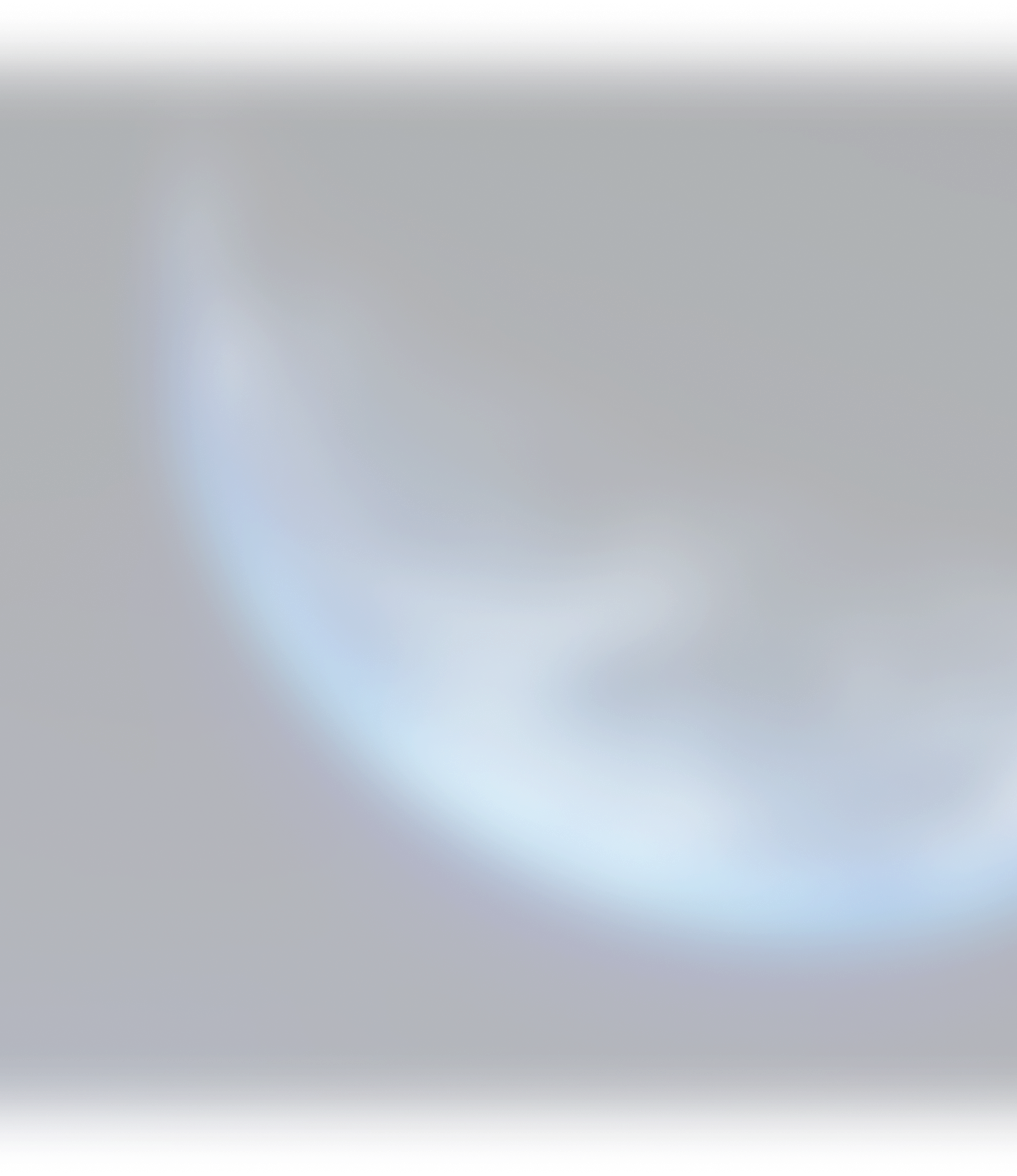 Training & Education
How do we transform you from a raw recruit to an expert Guardian in this field? From hands-on experience to college credit toward a degree, the path begins here.
Status Upon Completion
Enlisted Guardians will earn credits toward an Intelligence Studies and Technology associate's degree through the Community College of the Air Force.
7.5
weeks of Basic Military Training
6.5
months months at Goodfellow AFB, TX, followed by Space Warfighter ISR Formal Training at Peterson SFB, CO.