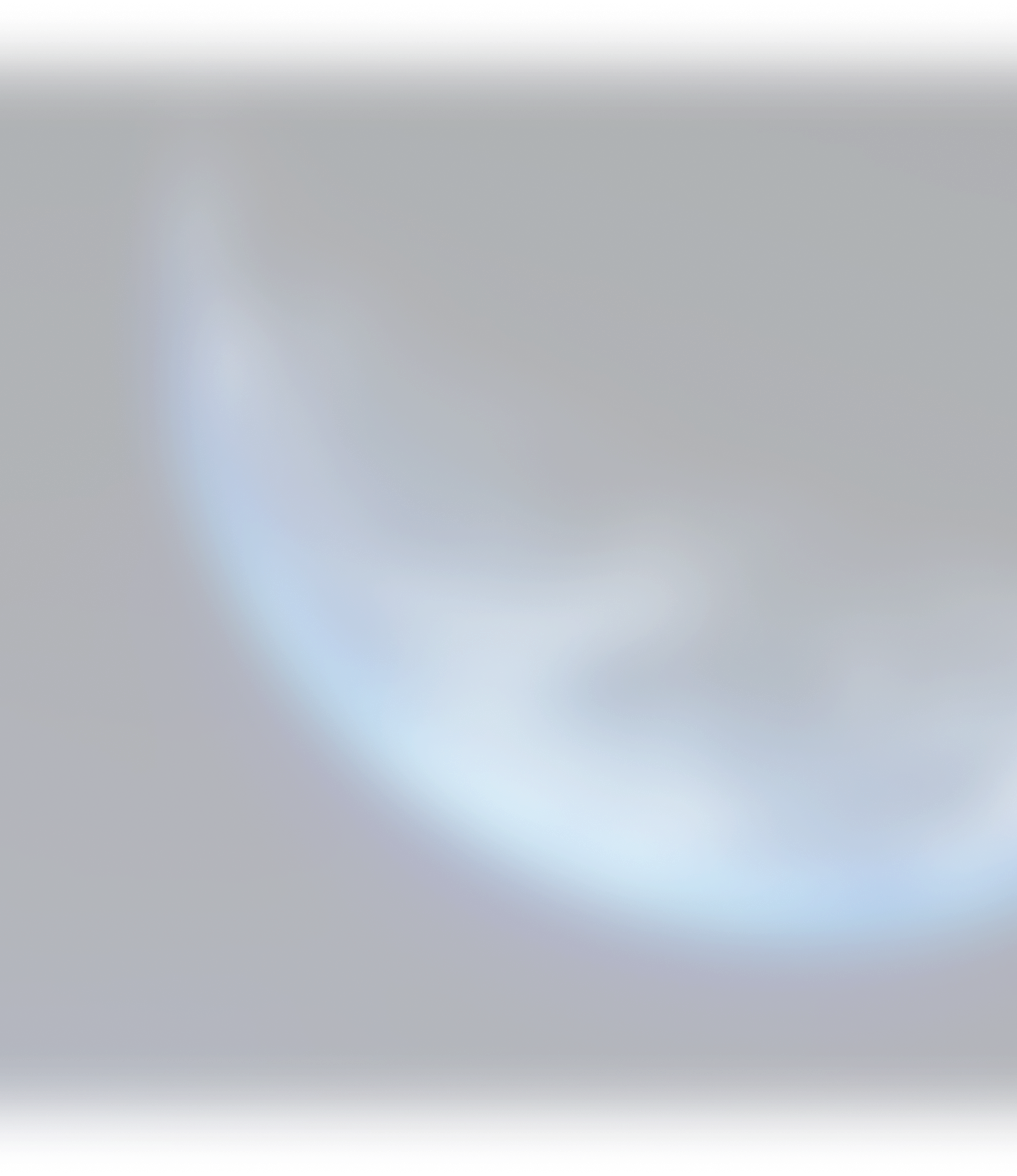 Overview
In order for us to complete our missions, our technology simply cannot fail. Covering a wide range of specialties ranging from astronautical and computer systems to flight test and mechanical, Project/General Engineer provide advanced skills and knowledge of their particular specialties. Responsible for everything from the planning to implementation of their projects, these experts are essential to the success of operations all over the world.
Career Categories
Leadership
Engineering
Technology
Career Duties
Plan, organize and implement systems engineering processes
Conduct design studies and manage studies contracted to industries
Coordinate engineering and technical management activities
Continuously analyze technical policies and procedures, products, and services to improve customer support
Identify and incorporate new technologies and subsystems.
Qualifications
Minimum Education
Bachelor's degree in engineering related to one of the following specialties: aerospace, aeronautical, astronautical, computer, electrical, electronics, communication or mechanical
Qualifications
Completion of the Defense Acquisition University
Fundamentals of Systems Acquisition Management course or Acquisition Fundamentals course
Completion of the Air Force Flight Test Engineer course or comparable
Minimum of 24 months of experience in qualified position or a master's degree in a specified discipline and 12 months' experience or a Doctor of Philosophy degree in a specified discipline
Completion of Officer Training School (OTS), Air Force Academy (USAFA) or Air Force Reserve Officer Training Corps (AFROTC)
Must be between the ages of 18 and 42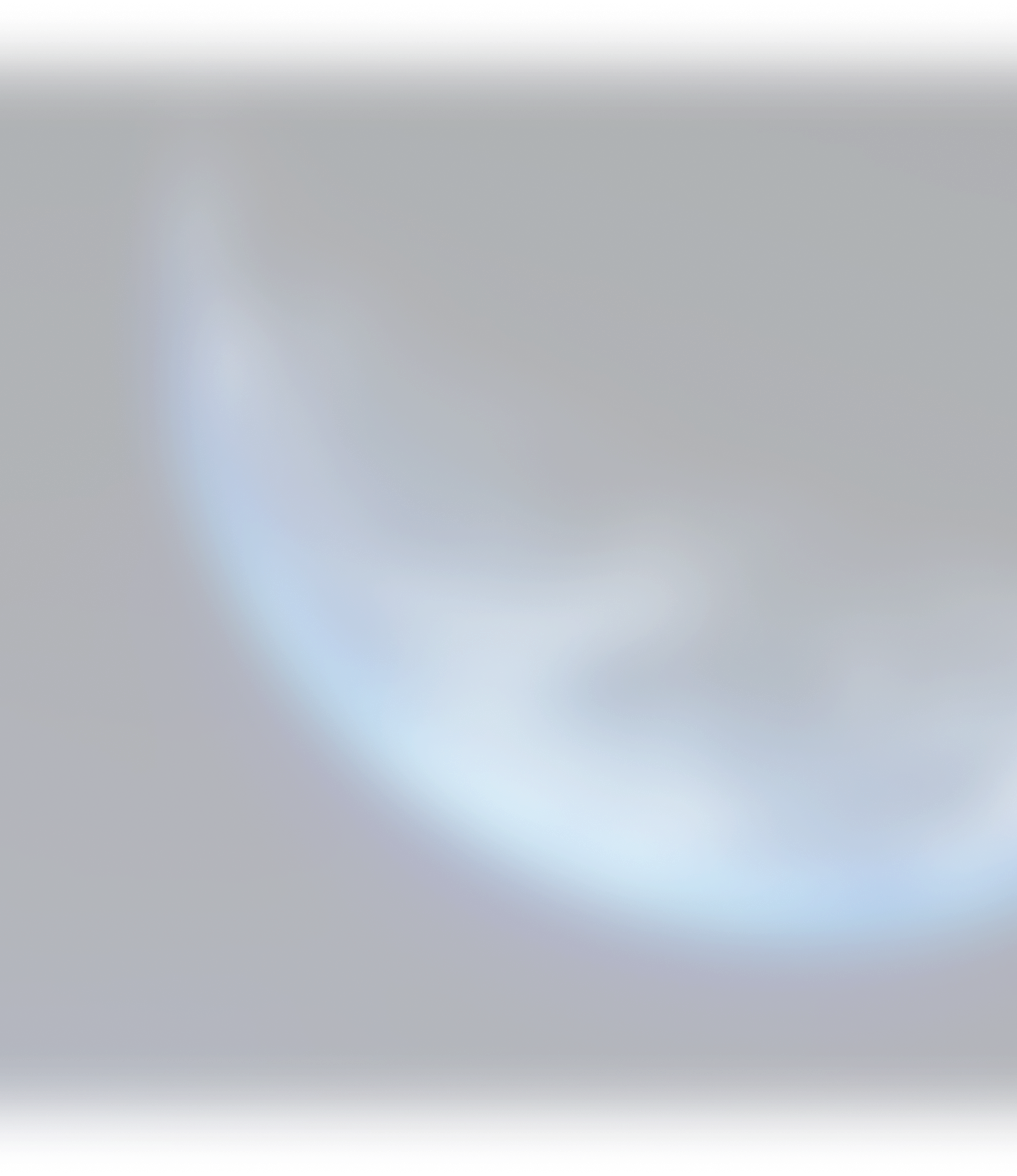 Training & Education
How do we transform you into a leader and an officer in this field? From education to continued training, your Space Force path is here.
8.5
weeks of Officer Training