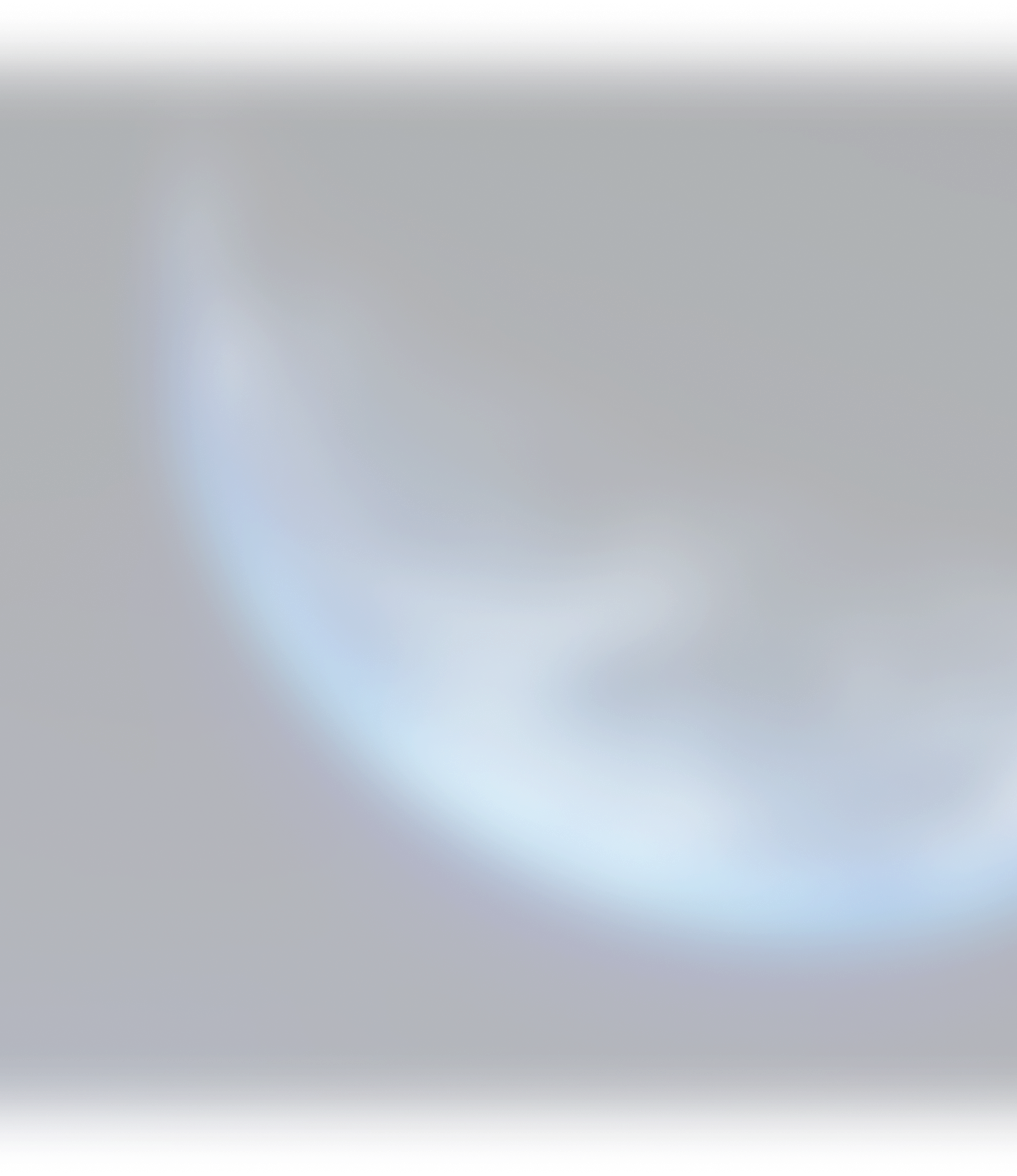 Overview
The possibilities of enhancing our military effectiveness through the use of space are virtually endless. Space Operations Officers direct the entire system utilizing satellites that enhance our communication and tracking. They oversee space surveillance, spacelift, space warning and satellite command and control. By assessing the effectiveness of all space operations and incorporating new technology as it becomes available, they develop future plans for systems, facilities and personnel in order to defend our nation.
Career Categories
Leadership
Technology
Logistics
Career Duties
Formulate space operations policies
Establish training requirements and performance standards for all systems
Coordinate space operations activities
Plan, organize and direct space operations programs
Provide guidance on proper use and care of sensitive materials
Qualifications
Minimum Education
Any Bachelor or Master of Science degree
Requirements
Knowledge of space systems, policies and related areas
Completion of the prerequisite Undergraduate Space Training (UST)
Completion of required specialty courses
Normal color vision
Completion of a current Single Scope Background Investigation (SSBI)
Completion of Officer Training School (OTS), Air Force Academy (USAFA) or Air Force Reserve Officer Training Corps (AFROTC)
Must be between the ages of 18 and 42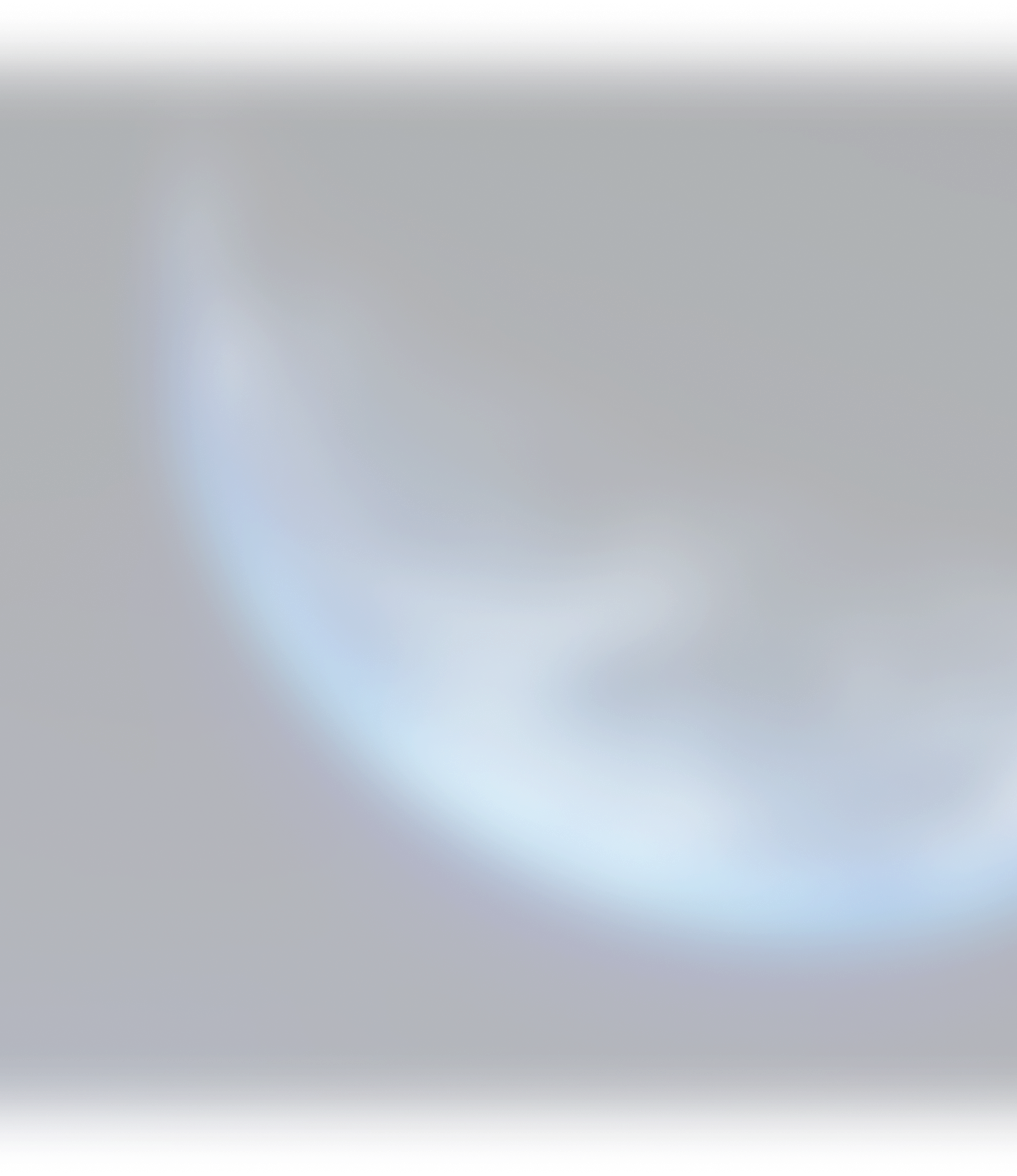 Training & Education
How do we transform you into a leader and an officer in this field? From education to continued training, your Space Force path is here.
Status Upon Completion
115
days of Officer Training