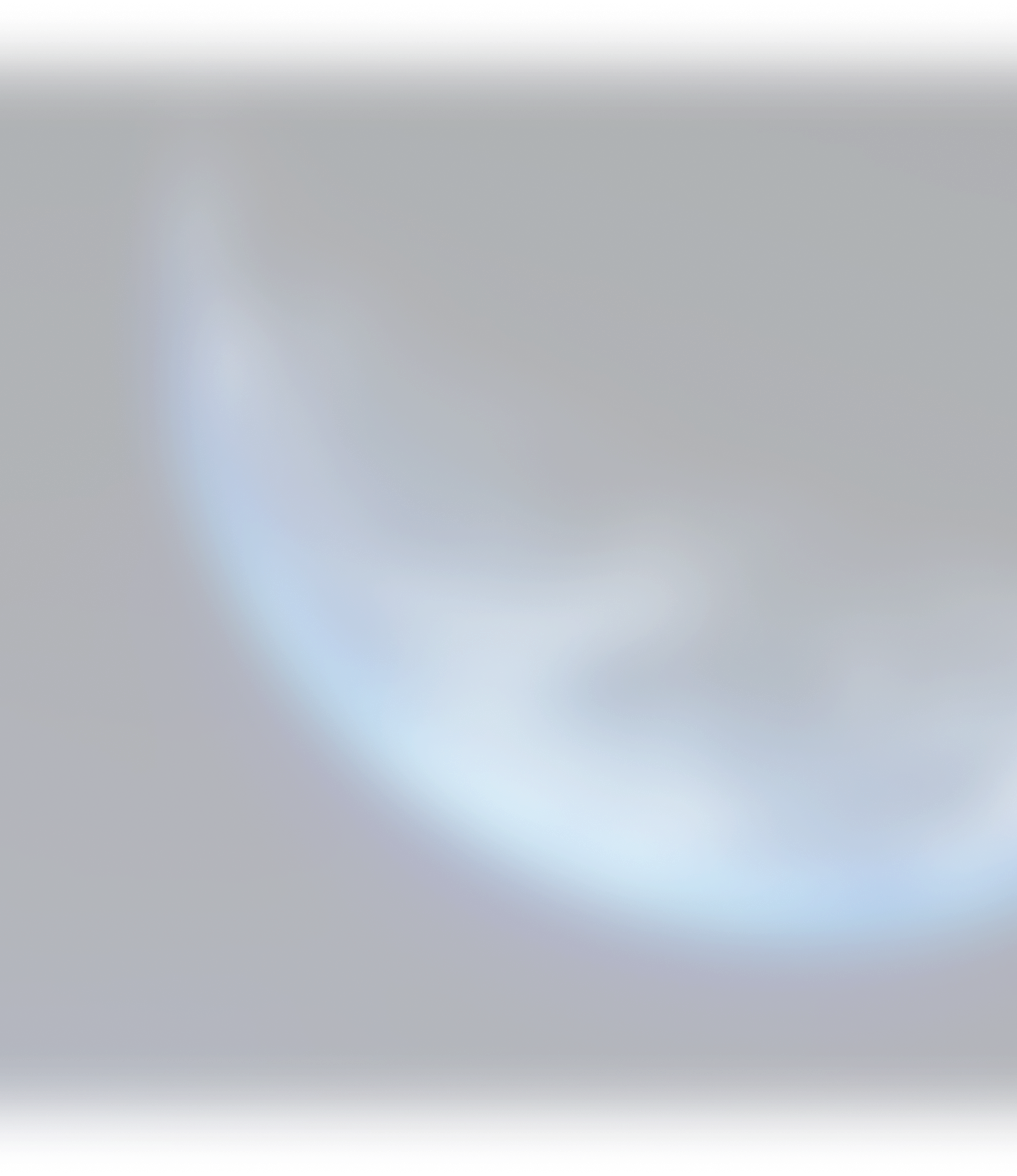 Overview
No matter the operation or conflict, properly interpreting and managing intel gives the Space Force the ultimate competitive advantage. As part of our team, Intelligence specializes in analyzing raw data and its usability to fulfill mission requirements. Additionally, these specialists report and distribute information for key mission components to help Airmen get the information they need to remain protected and aware of foreseeable threats.
Career Duties
Assess vulnerabilities of telecommunication networks and information that can be exploited.
Analyze adversary threat systems and intelligence necessary for meeting mission objectives.
Disseminate information on economic, political, cultural, social and geographic trends that affect national security.
Conduct training on the collection and reporting of intelligence procedures and requirements.
Qualifications
Minimum Education
Bachelor's degree in Intelligence or previous experience in a related field
Requirements
Complete a successful background check
Obtain and maintain a security clearance
Provide official transcripts.
Knowledge of intelligence systems, engineering or military science
Similar




Careers
There's many similar career paths to follow on your journey as a Guardian
Explore all careers
See what it takes
A day in the life of those who protect everyday life.
Guardians defend our country and freedom to operate in space—keeping it secure and accessible for military space power and new waves of innovation. Explore their day-to-day lives and what goes into operating the world's most-advanced space power.
Learn More